1670 212th Street Waverly                   $77,900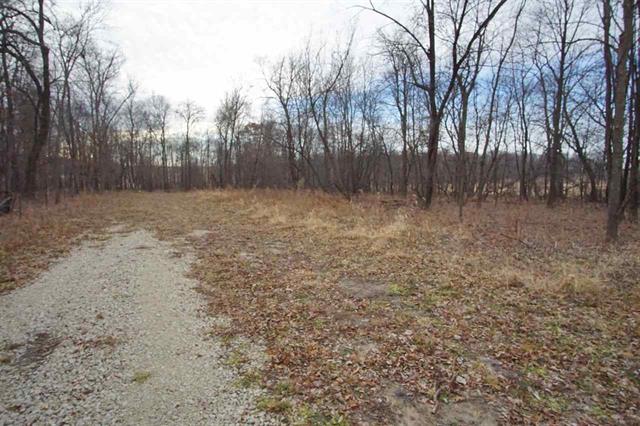 Here is your chance to build a house on the land of your dreams! Located just east of Waverly on a hard-surfaced road. Parcel is 1.7 acres. There is rural water to the end of the lots and utilities nearby. 3 lots available all in a row. Driveway has been graveled on the east side of the lots. 1670 is the first lot off 212th. Every time I have stepped foot on the property I've seen at least a half dozen deer, wildlife galore here!
Basic Features:
Acres: 1.7
City: Waverly
County: Bremer
Schools: Waverly/Shell Rock
Image Gallery
Click on the image to enlarge.
1670 212th Street Waverly, IA
Learn More
Want to know more about this property? Contact Evan Fesenmeyer for more information or to schedule a showing.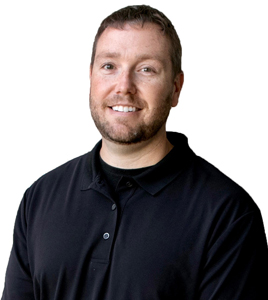 Evan Fesenmeyer
Realtor
Interested in learning more about this listing? Contact Evan Fesenmeyer at 319-239-1793 or fill out the form at the bottom of the page.