40 Acres | Butler County                              $225,000
Vance Farm For Sale
Properties like this don't come up for sale very often. This piece of land has everything you could possibly want in a rec property. There are 22 tillable acres producing income, which 8 of those acres are in CRP until 9/30/18. A secluded cabin with electricity allows for overnight stays on the property making those early morning turkey hunts much easier to get up for. The cabin site would also be big enough for additional cabins or a home site. Flood Creek flows through the property providing a year round water source for wildlife. Timber is very diverse consisting of a cedar thicket bedding area, walnut, red oak, burr oak, silver maple, white elm and hackberry. Trails throughout the property make it easy to get around. Deer and Turkeys are plentiful! Call Jake Huff 319-415-6226 with questions.
Basic Features:
Acres: 40 m/l
County: Butler
Image Gallery
Click on the image to enlarge.
Lat 42.844507 Long -92.709460
Learn More
Want to know more about this property? Contact Jake Huff for more information or to schedule a showing.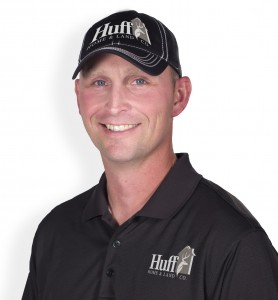 Jake Huff
Broker/Owner
Interested in learning more about this listing? Contact Jake Huff at 319-415-6226 or fill out the form at the bottom of the page.