56 Acres | Butler County                             $199,000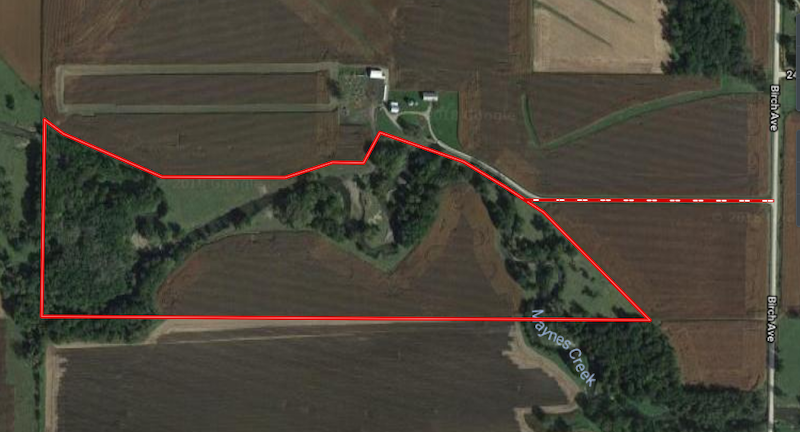 56 acres m/l of pasture/tillable. 19 acres of tillable 66csr/60.4csr2 and 37 acres pasture/creek. Fencing is in good condition and the Maynes Creek provides a year round water source. There is also a nice 40' wide rocked crossing for easy access to the tillable acres on the south side of the creek. Building site and quality buildings also available. Priced to move at only $199,900. Address is 24135 Birch Ave. Dumont. Call Jake Huff 319-415-6226 for more details.
Basic Features:
Image Gallery
Click on the image to enlarge.
24135 Birch Ave. Dumont, IA
Learn More
Want to know more about this property? Contact Jake Huff for more information or to schedule a showing.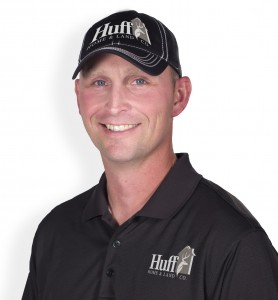 Jake Huff
Broker/Owner
Interested in learning more about this listing? Contact Jake Huff at 319-415-6226 or fill out the form at the bottom of the page.