Northview Manor Sumner, Iowa                       $399,900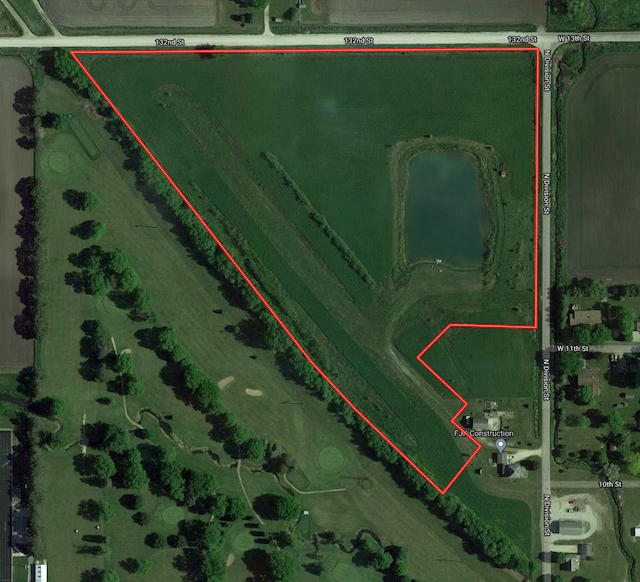 Northview Manor is located on the north side of Sumner abutting the Meadowbrook Country Club. This is a great opportunity for someone to buy this property and build it out. Original platting can be adjusted to suit the new owners vision. City water and sewer has been installed on the west side of the property. The city has agreed to run electric to the curb and there is plenty of room to make some acreage lots overlooking the pond (originally 22' deep). Owners may consider selling on contract. $399,900. Call Jake Huff 319-415-6226 for more information
Basic Features:
Acres: 
County: Bremer
Image Gallery
Click on the image to enlarge.
Learn More
Want to know more about this property? Contact Jake Huff for more information or to schedule a showing.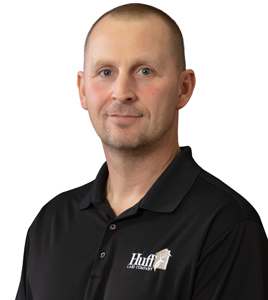 Jake Huff
Broker/Owner
Interested in learning more about this listing? Contact Jake Huff at 319-415-6226 or fill out the form on this page.