SOLD
136 Acres | Butler County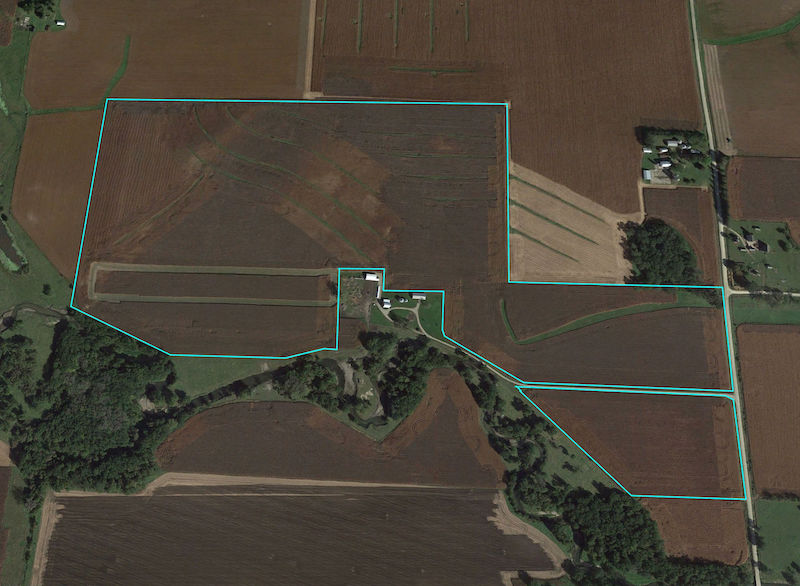 136 Acres M/L Butler County
Located just south of Dumont in Butler County. The farm consists of 136 acres m/l in sections 7&18 Madison Township with a CSR2 of 71. Tile was recently added. Owner will be farming it in 2018, but would rent back/call for details. Total acres will be determined by survey prior to closing at sellers expense. Property taxes TBD. Additonal 63 acres available with building site and turnkey cattle setup, see Butler County 63 listing. NOTE: The rock in the cattle yard was brought in by the previous owner and did not come from this farm. Call for Jake Huff for details 319-415-6226. 
Basic Features:
Acres: 136
County: Butler
Image Gallery
Click on the image to enlarge.
24135 Birch Ave. Dumont, IA
Learn More
Want to know more about this property? Contact Jake Huff for more information or to schedule a showing.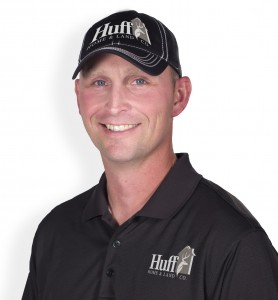 Jake Huff
Broker/Owner
Interested in learning more about this listing? Contact Jake Huff at 319-415-6226 or fill out the form at the bottom of the page.