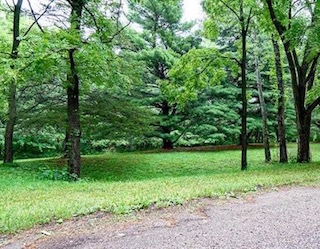 Hard to find wooded building lot for sale!! Just a couple miles west of Janesville. This lot sits high above the Shell Rock River, mature timber, river access and with a little tree trimming it would have a great view of the river…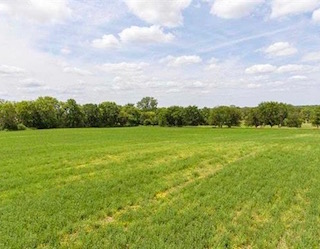 Secluded building site 4 acres m/l approximately 800 feet off the road on a 1/4 mile off the blacktop (290th St). Real nice building site. Subject to final survey. Owner is a licensed Real Estate Agent ...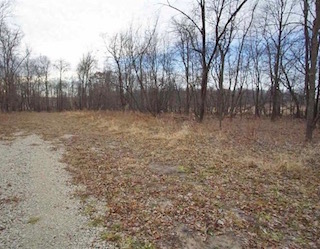 SALE PENDING
Here is your chance to build a house on the land of your dreams! Located just east of Waverly on a hard-surfaced road. Parcel is 1.7acres. There is rural water to the end of the lots and utilities nearby ...
New Listing Alerts
Fill out the form and get notified as soon as new listings become available. You can unsubscribe at any time.