SOLD
1380 250th St. Waverly, Iowa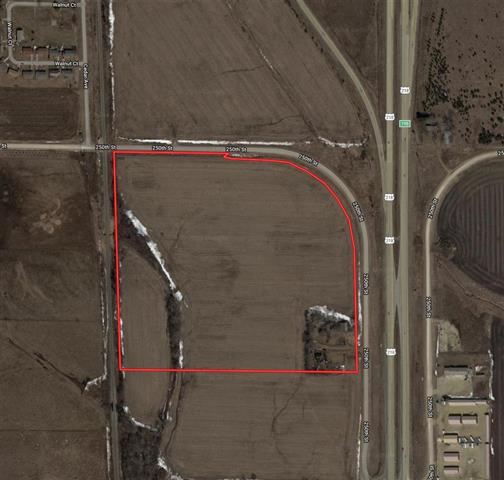 Opportunity knocks! Buy it and hold it. Here is a 40 acre m/l property for sale in Bremer County that has 35 plus acres of high-quality soil (86.7 csr2), the remainder is a building site. Great opportunity to rent the tillable ground until the time is right for housing or commercial development. The Iowa DOT will be starting a new on/off ramp just south of this property at 260th St. in 2024. Located between Janesville and Waverly, right off Highway 218, this is a can't miss location!!
Basic Features:
Image Gallery
Click on the arrows below to scroll through this properties image gallery.
1380 250th St. Waverly, IA
Learn More
Want to know more about this property? Contact Jake Huff for more information or to schedule a showing.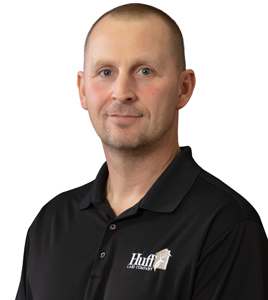 Jake Huff
Broker/Owner
Interested in learning more about this listing? Contact Jake Huff at 319-415-6226 or fill out the form at the bottom of the page.