SOLD
94 Acres | 2652 Vine Ave. Fairbank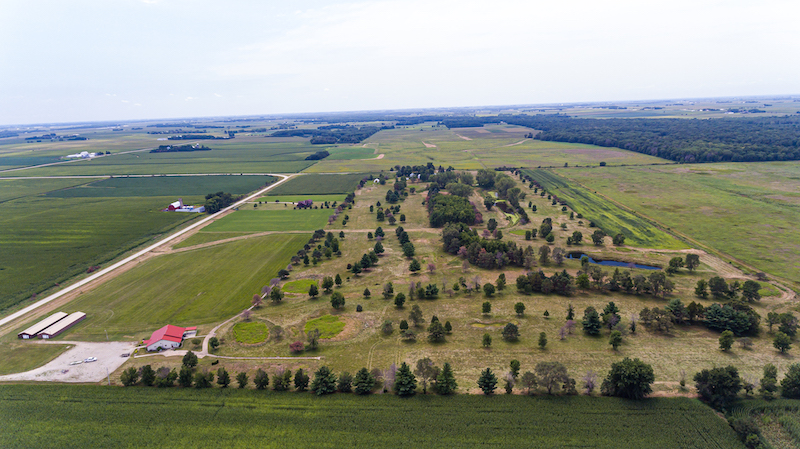 This property is the former Wapsie Ridge Golf Course. For sale is 94 acres m/l which includes the clubhouse. The owner would consider splitting the clubhouse off with approximately 3 acres. The 2900 square foot clubhouse is in good condition and could provide multiple uses. There are two 30×96 buildings that were used for golf cart storage. The soil of the golf course is about 72 CSR2 according to agridata inc. The fairways are irrigated and have their own well. The highest and best use may be returning it to row crop farming. Taxes are approximately $5605 per year. Call Jake Huff 319-415-6226 for more details.
Basic Features:
Image Gallery
Click on the image to enlarge.
2652 Vine Ave. Fairbank, IA
Learn More
Want to know more about this property? Contact Jake Huff for more information or to schedule a showing.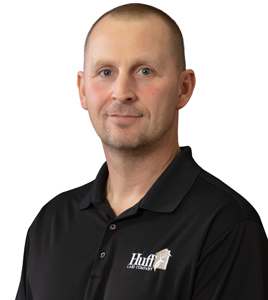 Jake Huff
Broker/Owner
Interested in learning more about this listing? Contact Jake Huff at 319-415-6226 or fill out the form at the bottom of the page.