SOLD
30 Acres | Butler County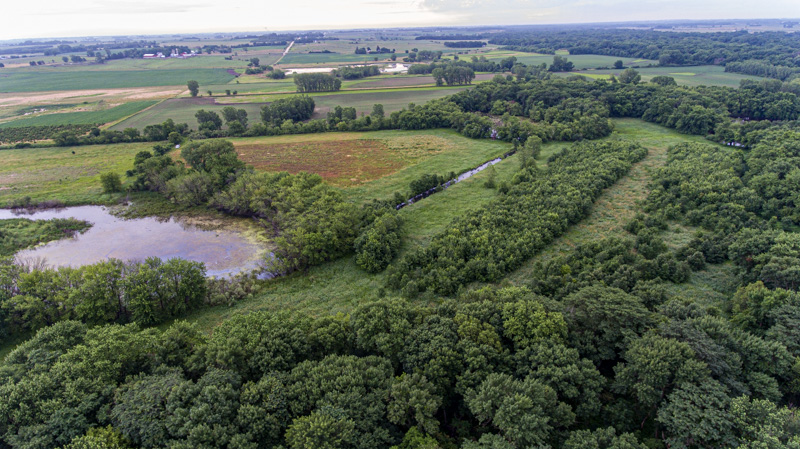 Does the sound of bucks grunting, duck wings whistling, turkeys gobbling or roosters cackling put a smile on your face? If so, this might be the property you have been waiting for. Nice 30 acre tract of land that borders public hunting on the West Fork of the Cedar River. There is so much habitat in this part of Butler County that all types of wildlife are plentiful. With about 19 acres in CRP bringing in almost 5k per year it makes for a sensible investment. Two ponds, one of which the owner has caught a nice mix of fish out of over the years. This is a real nice piece of land with a lot of opportunity to enjoy the outdoors! West of Allison/East of Dumont and South of Hwy 3, near Considene Lake Park. Call Jake Huff 319-415-6226 for more details.
Basic Features:
Image Gallery
Click on the image to enlarge.
Learn More
Want to know more about this property? Contact Jake Huff for more information or to schedule a showing.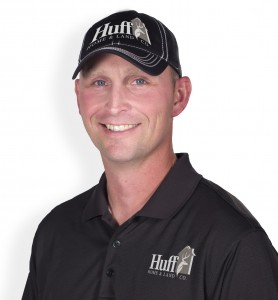 Jake Huff
Broker/Owner
Interested in learning more about this listing? Contact Jake Huff at 319-415-6226 or fill out the form at the bottom of the page.