SOLD
48 Acres | Butler County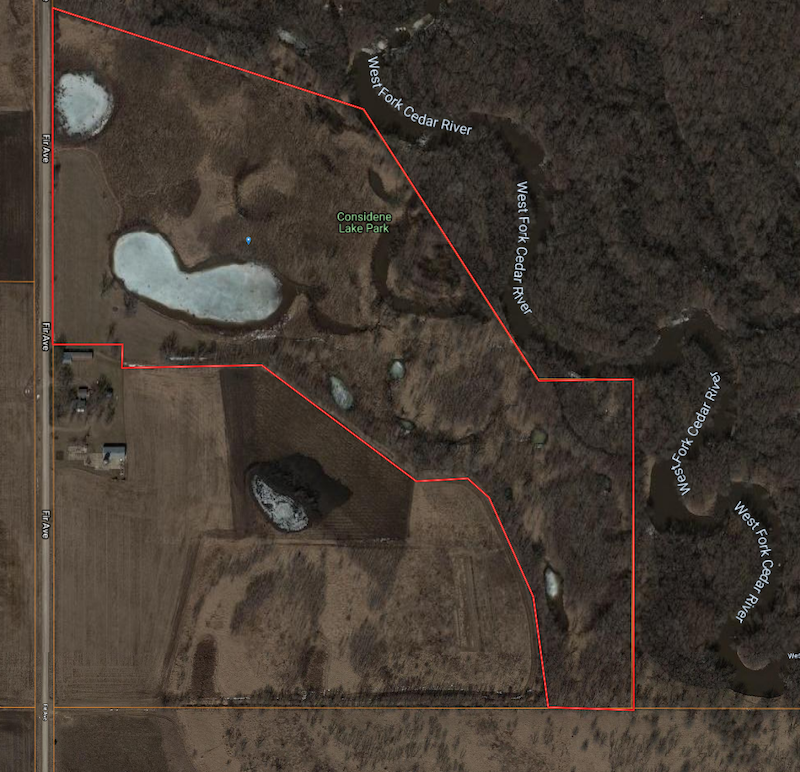 Butler County 48
Here is a good opportunity to own a solid all around hunting property!! Located southeast of Dumont along the West Fork of the Cedar River this property is surrounded by wildlife habitat. The land consists of hardwood timber, willow thickets and shallow water ponds. It's really a great property to hunt all types of game. This piece of property is being split from 88 acres with a house. So additional acres (36 acres crp/tillable) and house/buildings with approximately 3 acres could be available. Pictures may show adjoining land. Call Jake Huff 319-415-6226 for more details.
Basic Features:
Image Gallery
Click on the image to enlarge.
Learn More
Want to know more about this property? Contact Jake Huff for more information or to schedule a showing.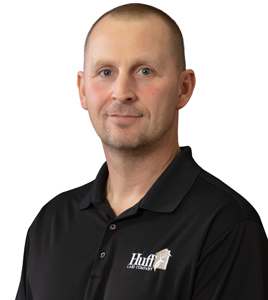 Jake Huff
Broker/Owner
Interested in learning more about this listing? Contact Jake Huff at 319-415-6226 or fill out the form at the bottom of the page.