Looking for a quiet acreage with no neighbors? If so, this is the acreage for you! Located just outside of Dysart this acreage has everything you could want, highly improved home with exterior updates and interior updates, plus a well landscaped yard. The shop is 40×60, heated/cooled, separate office, bathroom, trench drain, extra storage above and a 14 foot tall shop door. Property is on rural water and the house and shop have separate septic tanks and there was additional rock added for camper parking along the north end of the shop. The windbreak has been planted, there really is nothing to do other than kicking back around the fire pit and watching the sunset. This is a must see acreage!
Year: 1977
Above Grade: 1,760
Below Grade Finished: 1,075
Total: 2,835
Garage Stalls: 2
Acres: 3.29
Gross Taxes: 4,348
County: Benton
Elementary: Dysart
Middle: Union
Sr. High: Union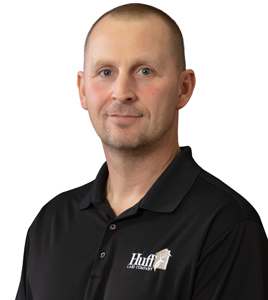 Learn More
Want to know more about this property? Contact Jake Huff for more information or to schedule a showing.
New Listing Alerts
Fill out the form and get notified as soon as new listings become available. You can unsubscribe at any time.