SOLD
73 Acres m/l | Grundy County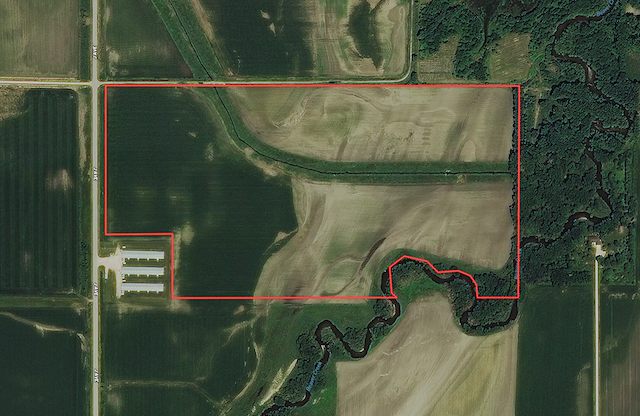 Grundy 73
Located on the East Side of J Ave. (Blacktop) just north of 130th St. (Blacktop) in Northern Grundy County. FSA has the farm at 71.71 Cropland acres and the assessor site has the farm at 73.97 acres. There are two CRP contracts in place, #1 41.42 acres CP42 at $313.24 per acre/$12,974 yearly, Expires 9/27 #2 6.33 acres CP21 at $300 per acre/$1899 yearly, expires 9/32. There are 24 acres of tillable rented for 2021, tenant would sign a long term lease, call for details. There is a pretty good pheasant population on the farm. Good farm for a 4% plus return and to be able to do a little hunting. Farm was pattern tiled on 60 foot centers, in 2014. Listed at $525,600. Call Jake Huff 319-415-6226.
Basic Features:
Image Gallery
Click on the image to enlarge.
Learn More
Want to know more about this property? Contact Jake Huff for more information or to schedule a showing.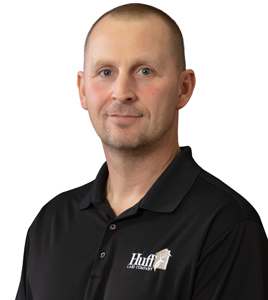 Jake Huff
Broker/Owner
Interested in learning more about this listing? Contact Jake Huff at 319-415-6226 or fill out the form at the bottom of the page.