SOLD
40 Acres | Butler County, Iowa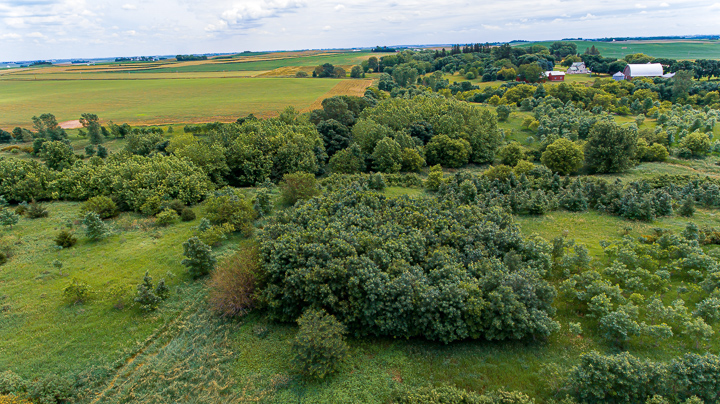 BUTLER COUNTY 40-MEYER FARM
Every once in a while a farm comes on the market that hasn't been available to the public in 100 years. This is one of those farms. Walking the south end of the property you get a sense of the labor and hours of hard work that once took place on the property. (see old barn pics) The remnants of the two old barns and concrete water tank give you sense how life was on this farm prior to 1920. Today this farm is enrolled in CRP and the future for this farm is going to be in trees and wildlife. There is a good population of deer and pheasants, which should continue get better and better every year. This farm lays out well for a real nice pond with just building a berm. The creek provides a consistent water source. Call Jake Huff for details 319-415-6226.
-Building site potential
-30 minute drive from Wloo/CF just north of Aplington
-27.1 acres of CRP generating $1884 per year for the next 15 years
-Lots of deer sign, trails & rubs
-Nice rolling topography
-Taxes $532 per year
-Real nice pond potential
Image Gallery
Click on the image to enlarge.
29989 Forest Applington, IA
Learn More
Want to know more about this property? Contact Jake Huff for more information or to schedule a showing.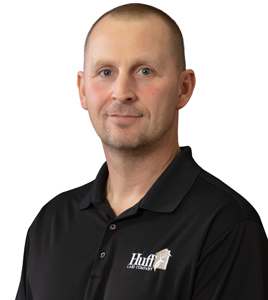 Jake Huff
Broker/Owner
Interested in learning more about this listing? Contact Jake Huff at 319-415-6226 or fill out the form at the bottom of the page.