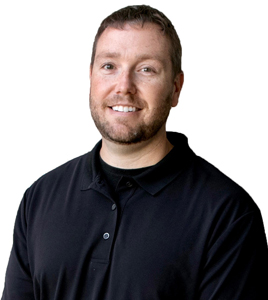 Evan Fesenmeyer
Realtor, Huff Land Co.
Evan was born and raised in Clarksville and is a 2003 graduate of Clarksville High School. He attended Hawkeye Community College and earned his Bachelor's Degree from Mount Mercy University in Cedar Rapids.
Evan has always had an interest in farming, hunting, and real estate in general. His lifelong goal of being a real estate agent was made a reality by joining the Huff Land Compnay team in 2019 after 14 years at John Deere. He enjoys muscle cars, real estate, and spending time with family and friends. Evan resides on an acreage outside of Janesville with his wife Amanda, their two sons, and their dog Cash. Amanda is an employee of Black Hawk County.
Contact Evan today to put him to work for you! He looks forward to helping you make your dream of owning an acreage, hunting ground, home or farm a reality.