SOLD
97 Acres | Tama County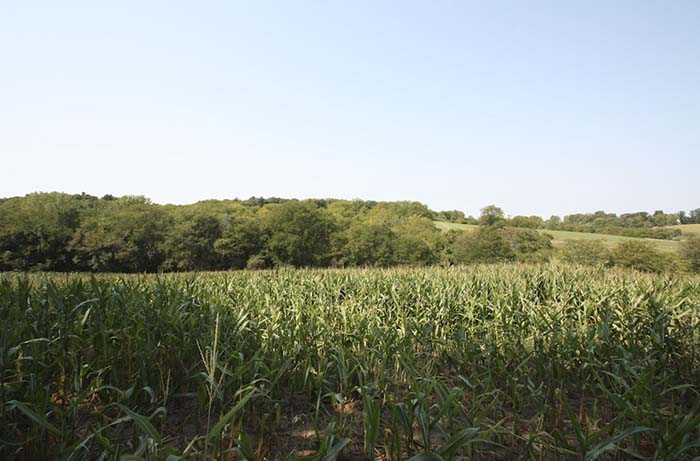 This is a great hunting farm that should produce year after year. Endless potential for whitetail and turkey hunting, as well as mushrooms. There is a spot for a home or cabin that wouldn't interfere with hunting right off of 350th on the north side of the property. With a little work clearing trails and putting in food plots you could have top quality hunting year after year. The deer sign on the property is abundant! With the rugged topography and dense understory the deer are comfortable on the property. Food would just help them stick around all year in greater numbers. This property lays about a mile south of the Iowa River, so this area is rich with whitetail habitat. There are quite a few different types of hardwoods on the farm from Oaks, Hickories, Walnuts, Elm, Honey Locust, Ash and Hackberry. The pictures don't do it justice you need to see it!
Excellent bedding cover
Nice rugged terrain with diverse upland timber
Loaded with deer sign
10 acres of tillable that could be used for food plots
Small pond
Old 1/2 acre pond could be easily rebuilt or used as a second food plot
With a little work trails could re-established providing excellent access
1 mile west of Highway 63
Potential building site that wouldn't affect the hunting
Deer and turkeys are plentiful
1 hour from Waterloo/Cedar Falls and an hour and fifteen minutes from Cedar Rapids and Des Moines
Basic Features:
Acres: 97 m/l 350th
County: Tama
Image Gallery
Click on the arrows below to scroll through this properties image gallery.
1928-1942 350th Street, Tama, IA 52339, USA
Learn More
Want to know more about this property? Contact Jake Huff for more information or to schedule a showing.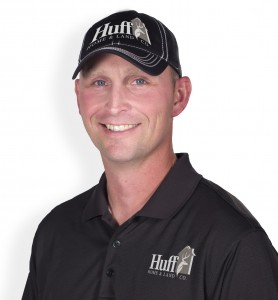 Jake Huff
Broker/Owner
Interested in learning more about this listing? Contact Jake Huff at 319-415-6226 or fill out the form on this page.