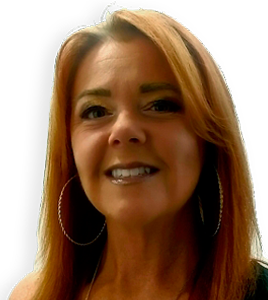 Jill Richwine
Realtor, Huff Land Company
Jill is an Indiana native and a resident of Iowa for over 9 years. She has been married to her husband, Jeff, for almost 20 years and has 2 children, so she understands how limited time can be. In those 9 short years, Jill has developed a love for the Cedar Valley, the people who reside here, and all the area has to offer.
"During the housing transactions that my family and I have been through, there were many lessons learned. Deciding to sell your home or property is a stressful time, you need an agent that you can count on. One that is knowledgeable in that market, effective at marketing your property, and will always put your interests first.
If you are looking to purchase a home, rural acreage, or other types of property it is both exciting and financially stressful. Let me lead you through the minefield of uncertainty and help make this process easier for you."
Growing up in the agriculture industry on a grain and cattle farm, reinforced a good work ethic, passion for the land, and a strong moral compass. Her family, also having a livestock trucking company, helped her learn how to build life-long relationships with customers.
"Honesty is always the best policy, because at the end of the day I would rather be respected over being liked if I have to choose between the two. This is something that my father used to say and lived by."
In her spare time, Jill enjoys boating with her family, is a loyal Purdue fan, playing and watching most sports, landscaping, and coaching youth soccer. "Coaching soccer was out of my comfort zone, but the wonderful people that I have met as a result of that made it one of the best things that I have done."